Major conference topic: "Vibration in Transportation Engineering – Problems and Applications"
International Conference on VIBROENGINEERING was held in Katowice, Poland. Its purpose was to provide a platform for scientists, engineers and practitioners throughout the world to exchange ideas and present their latest research results in order to further promote the Vibroengineering and its applications to the aerospace, automobile, energy and other industries.
Internationally renowned invited speakers and contributing authors from all over the world presented the latest advances in the area of Vibroengineering. This conference featured a broad range of high-level technical presentations including invited distinguished experts. The conference provided an opportunity to communicate your recent research advances, exchange ideas in innovative engineering technologies, meet old friends and make new business partners in the area of Vibroengineering.
Sponsors and Partners
Conference in Katowice, Poland was organized by JVE International with the partnership of Silesian University of Technology.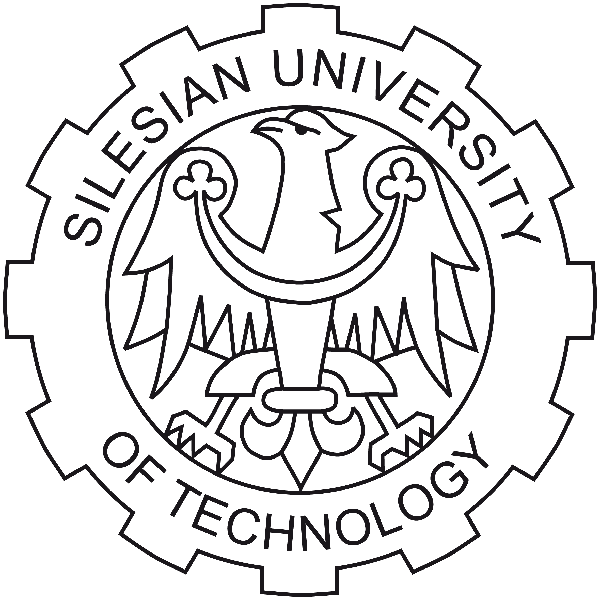 The Silesian University of Technology (SUT) - is the oldest technical university in the region and one of the most prestigious in Poland. It was established in 1945 as a scientific and educational facility for Upper Silesia, the most industrialized area in Poland, and one of the most industrialized in Europe. For over 70 years of its history, it has always been a public institution, playing a cultural and opinion forming role in the region.
Vibration Research (VR) is the innovator in vibration control. We listen to our customers' needs and offer testing products, software and support that deliver unrivaled value. Our VR9500 Revolution Vibration Controller and easy-to-use VibrationVIEW software includes patented innovations used by testing labs and engineers in a wide range of sectors across the world. iDOF™, FDS, FDR, and Kurtosion® are a few of VR's applications that accurately and quickly solve troublesome industry issues like over-and-under testing and predicting a product's point of fatigue. We also now offer our new data acquisition and analysis tool, the ObserVR1000. We have satellite offices in China, Germany, Russia, the Czech Republic, India and the United Kingdom. Visit us to learn more about our products and latest innovations!